RAA Services
Since 2001, we have been continuously running RAA Road Service for the community.
Our breakdown vehicles carry a full range of batteries and most minor repair parts to ensure you can stay on the road.
We're also an RAA Battery Service Centre. If you're an RAA member, just drop in anytime and we'll check your battery free of charge!
Feel free to stop in any time to pay your RAA Membership, Insurance and Security. Our friendly office staff are here to help.
Call RAA Road Service on 13 11 11 any time of the day or night, and one of our friendly patrols will be sure to help you.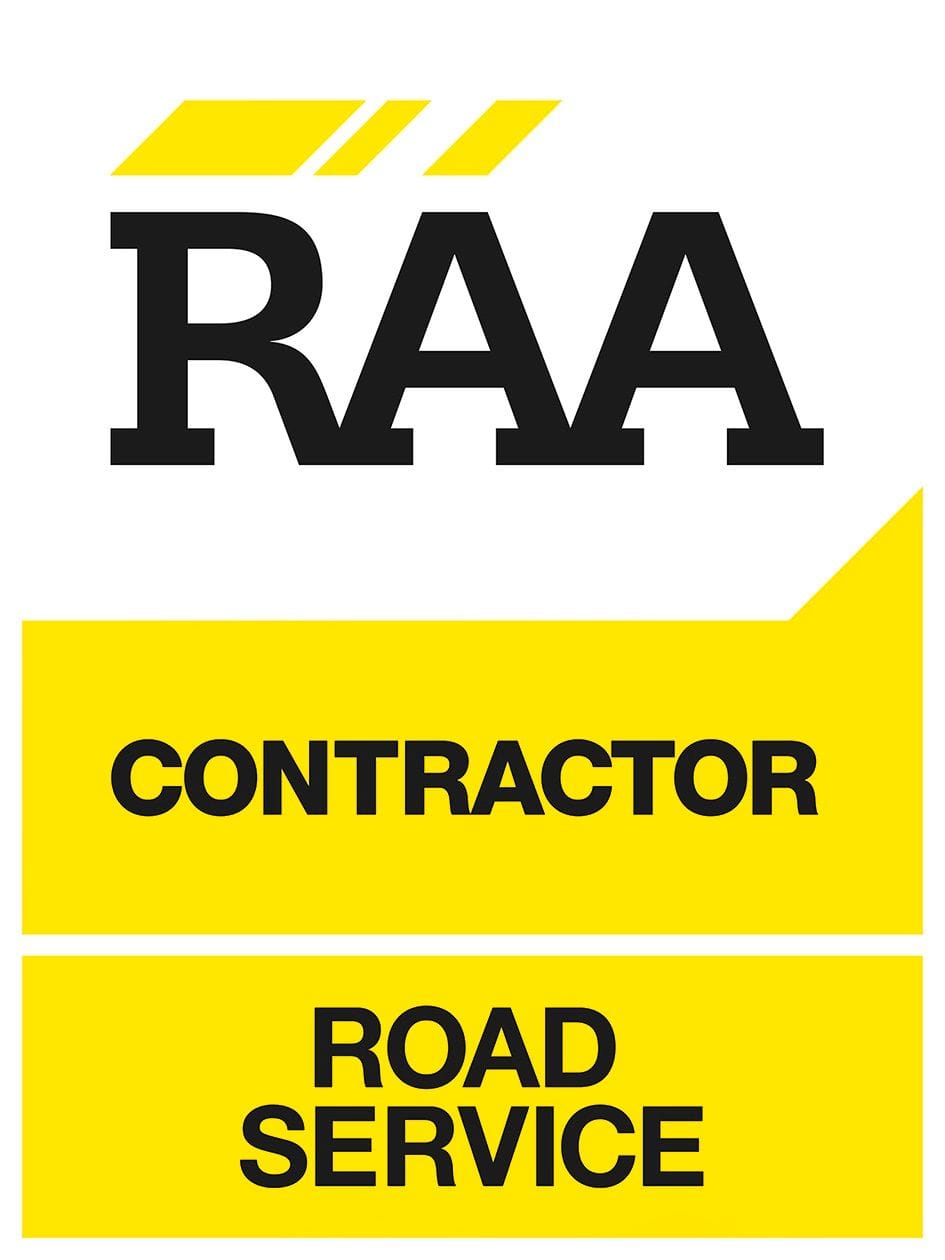 For RAA Road Service - Please call 13 11 11